Experiencing Our Amazing Thailand Virtual Tour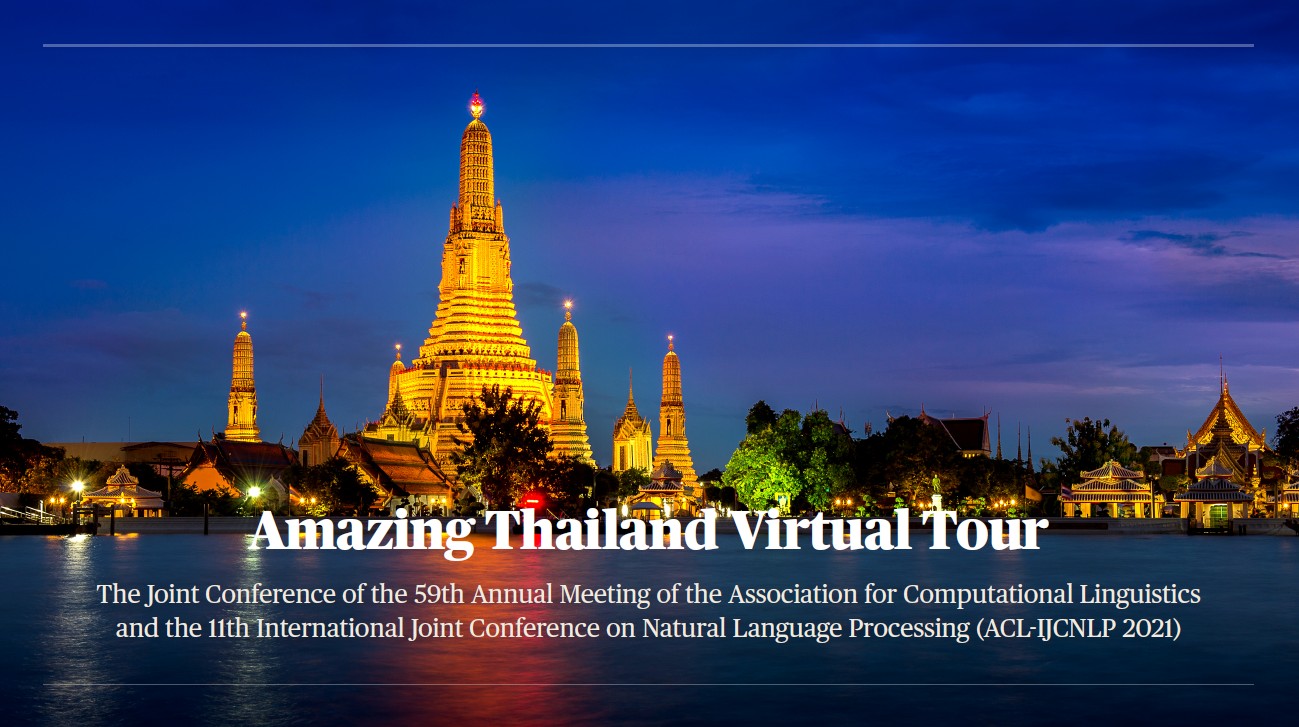 Let's have a fun trip with us. On this trip, we're going to take you to explore Thailand in a new normal way of travel, exotic beaches, and other best tourist attractions, including our Thai signature and healthy dishes. Furthermore, you will experience contemporary Thai instruments and traditional dance with famous songs from well-known artists. And if you're thinking or planning to come to Thailand soon, don't worry, we prepare quick guides with safe and sound.
Lucky participants will receive our souvenirs ship directly to your place.
Don't miss it!
Interactive Thai Cooking Class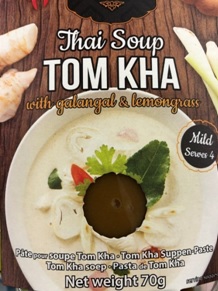 Are you tired after listening to the talks? Let's join the Thai cooking class with Chef 'Arm' (Prachya Boonkwan, NECTEC Thailand). Today, we will be cooking a famous Thai dish called Tom Kha (Thai spicy galangal soup). As an interactive class, you can vote for the ingredients and how the chef cooks it! Chef Arm will strictly follow the majority vote and teach you how to make it correct when thing has gone wrong. Although he may ruin the whole dish, he's gotta taste it no matter what! Come play with Chef Arm. :)
Dish: Tom Kha (Thai spicy galangal soup)
Ingredients:
Chicken breast OR river prawns
Coconut milk OR fresh milk
Young galangal
kaffir leaves
Lemongrass
Fish sauce
Bird eye chili
Parsley
Button mushrooms
limes
Schedules
Experiencing Our Amazing Thailand Virtual Tour
After Session 10 (Tourism Activities) Tuesday August 3, 2021 12:00-13:00 (UTC+0) (Tuesday August 3, 2021 19:00-20:00 (UTC+7))
https://underline.io/events/167/sessions?eventSessionId=6615
Before Session 12 (Tourism Activities) "Wednesday August 4, 2021 22:00-23:00 (UTC+0) (Thursday August 5, 2021 05:00-06:00 (UTC+7))
https://underline.io/events/167/sessions?eventSessionId=6615
Interactive Thai Cooking Class
After Poster 2 (Cooking Activities) Wednesday 4 August 2021 07:00 - 08:00 (UTC+0) (Wednesday 4 August 2021 14:00 - 15:00 (UTC+7))
https://underline.io/events/167/sessions?eventSessionId=6615
Registration
To join event, please register here